Exceptional molecular testing for bladder cancer
The Decipher® Bladder Genomic Classifier reveals the molecular subtype of a patient's bladder cancer to help inform key treatment decisions.
Screening
Diagnosis
Prognosis/​treatment selection
Recurrence monitoring
IMPROVING CARE FOR BLADDER CANCER
Decipher Bladder offers insights into the molecular subtype of a bladder tumor
The Decipher Bladder Genomic Classifier is a novel molecular subtyping tool that helps physicians navigate complex and potentially life-changing treatment decisions for patients with bladder cancer. The Decipher Bladder test uses whole-transcriptome analysis and machine-learning algorithms to classify bladder tumors into five molecular subtypes, each with distinct biological characteristics. Armed with this information, physicians can be better prepared to guide bladder cancer treatment decisions for their patients.
WHEN THE TEST IS USED
Identify risk and inform treatment decisions for bladder cancer
Decipher Bladder is a genomic test that assesses the molecular profile of 219 genes in bladder tumor specimens. The test is designed for use in patients following bladder cancer diagnosis who face questions of treatment intensity. The test results are reported as either Luminal or Non-Luminal (Infiltrated, Basal, Basal Claudin-Low or Neuroendocrine-like), with each molecular subtype having a distinct tumor biology and potential clinical implications. This information can help physicians and their patients better understand the degree of benefit that would likely be gained from neoadjuvant chemotherapy (NAC).
LUMINAL MOLECULAR SUBTYPE
NON-LUMINAL MOLECULAR SUBTYPE
Serving patients across the US
The Decipher Bladder Genomic Classifier is available to patients and their physicians in the US. All testing is performed in Veracyte's centralized laboratories. The test is covered by Medicare.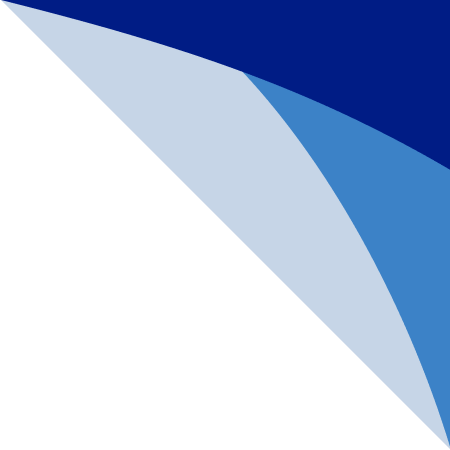 Learn about the Decipher Bladder cancer test
The Decipher Bladder Genomic Classifier is available in the US as part of Veracyte's CLIA-validated laboratory developed test (LDT) service. This test has not been cleared or approved by the FDA.
This website contains information on products that are targeted to a wide range of audiences and could contain product details or information otherwise not accessible or valid in your country. Please be aware that we do not take any responsibility for you accessing such information that may not comply with any legal process, regulation, registration or usage in the country of your origin.