State-of-the-art CLIA labs to perform our novel tests
Our state-of-the-art CLIA-certified labs enable us to extract and analyze extensive amounts of genomic data for each of our novel tests. We also take a data-driven approach to our lab operations. This allows us to deliver more accurate, reliable results for referring physicians and their patients, while driving efficiencies that will enable us to scale and serve as many patients as possible.
Specialized direct sales team
Our highly trained sales team has deep expertise with our tests and knowledge in the disease areas they address. As a result, our sales team members serve as a valuable resource to our clinician customers, which we believe helps facilitate test adoption and appropriate usage. Ultimately, this makes our tests more widely available to patients throughout the US.
Proven billing and reimbursement expertise
Our experienced, in-house claims processing and reimbursement specialists work with payers, clinician practices and patients to optimize reimbursement for our tests. This has resulted in hundreds of millions of people having access to our tests through Medicare or private insurers.
OUTSIDE THE US
Serving the global market with in vitro diagnostics (IVDs)
Once we have developed strong clinical evidence and clinician adoption of our tests in the US, we typically look to make them accessible to patients in Europe and beyond. We are doing this by developing them, as appropriate, as IVD tests that can be performed locally by laboratories and hospitals worldwide.
Testing performed locally to enable faster, more efficient patient results
By offering our tests as IVDs that labs outside of the US can perform locally, we expect to avoid challenges associated with sending patient samples back to the US. These challenges include logistical inefficiencies, risks to sample integrity during shipping and added expense. Ultimately, we believe our local-testing approach will help clinicians and their patients get the answers they need sooner.
Marketing our menu of tests to labs and hospitals as IVDs
Veracyte intends to offer a broad menu of tests for use as IVDs to labs and hospitals outside of the US, enabling patients everywhere to access them. Today, our Prosigna® Breast Cancer Assay is available as an IVD in Europe and other global markets. We next plan to introduce our Envisia® Genomic Classifier for interstitial lung diseases (ILDs) as an IVD, followed by our Decipher® Prostate Genomic Classifier for prostate cancer and our Percepta® Nasal Swab test for lung cancer.
Our deep experience in developing and commercializing IVD tests
Veracyte's team has extensive experience in successfully bringing transformational IVD tests to market in Europe and other regions. We take a country-by-country approach to market access and reimbursement. This includes working with leading experts to secure our tests' inclusion in clinical guidelines and government health programs so that more patients can access them.
In-country testing accommodates IVDR and per-country regulations
Countries may have different regulations governing the shipment of patient samples outside of their borders. Veracyte's approach of enabling our tests to be performed locally in countries worldwide helps ensure that our tests meet such requirements and can be made available to as many people as possible.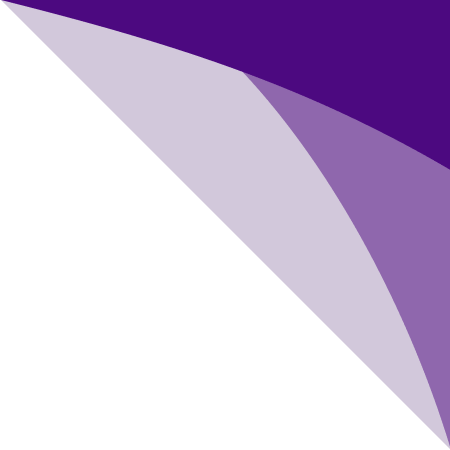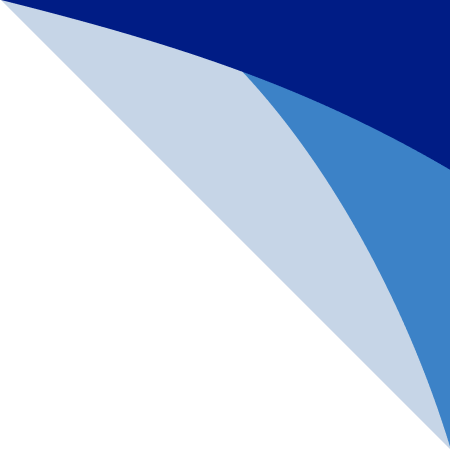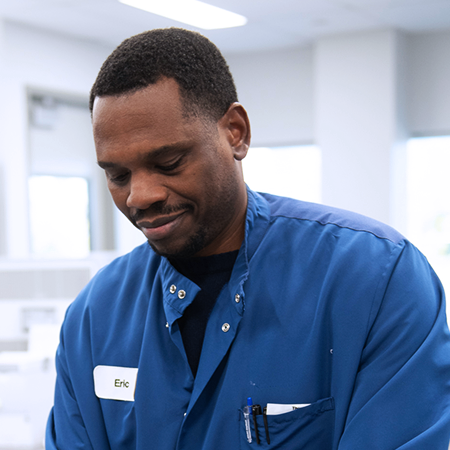 Learn about our innovative test portfolio and plans for expansion
*The Prosigna® Breast Cancer Assay is available in the US on the nCounter® Analysis System as an in vitro diagnostic (IVD) rather than through Veracyte's centralized labs. The Lymphmark™ test for lymphoma that is currently in development is similarly intended for use in the US as an IVD companion diagnostic.