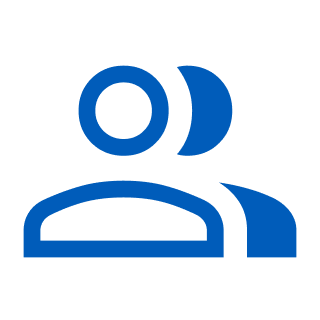 Innovate collaboratively
We collaborate with clinicians and scientists to identify unmet needs and develop solutions that make clinicians' lives easier and improve outcomes for patients.
Better data, better insights
We use genomics, machine learning and other technologies in our exhaustive pursuit of data. This process enables us to deliver actionable insights rooted in both the known and the novel.
Rigorously raise the bar
We take pride in ensuring product performance and utility. For each test, we build robust evidence across a broad range of clinical studies, because clinicians and patients need high-quality, reliable results they can trust.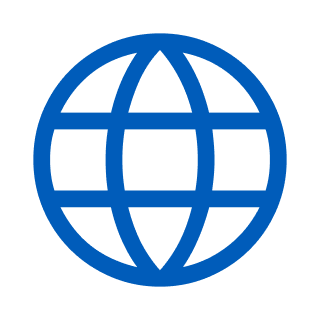 Enable global access
We make our tests widely available to patients worldwide through our flexible business model and proven ability to develop tests that clinicians will use and that health plans will pay for.