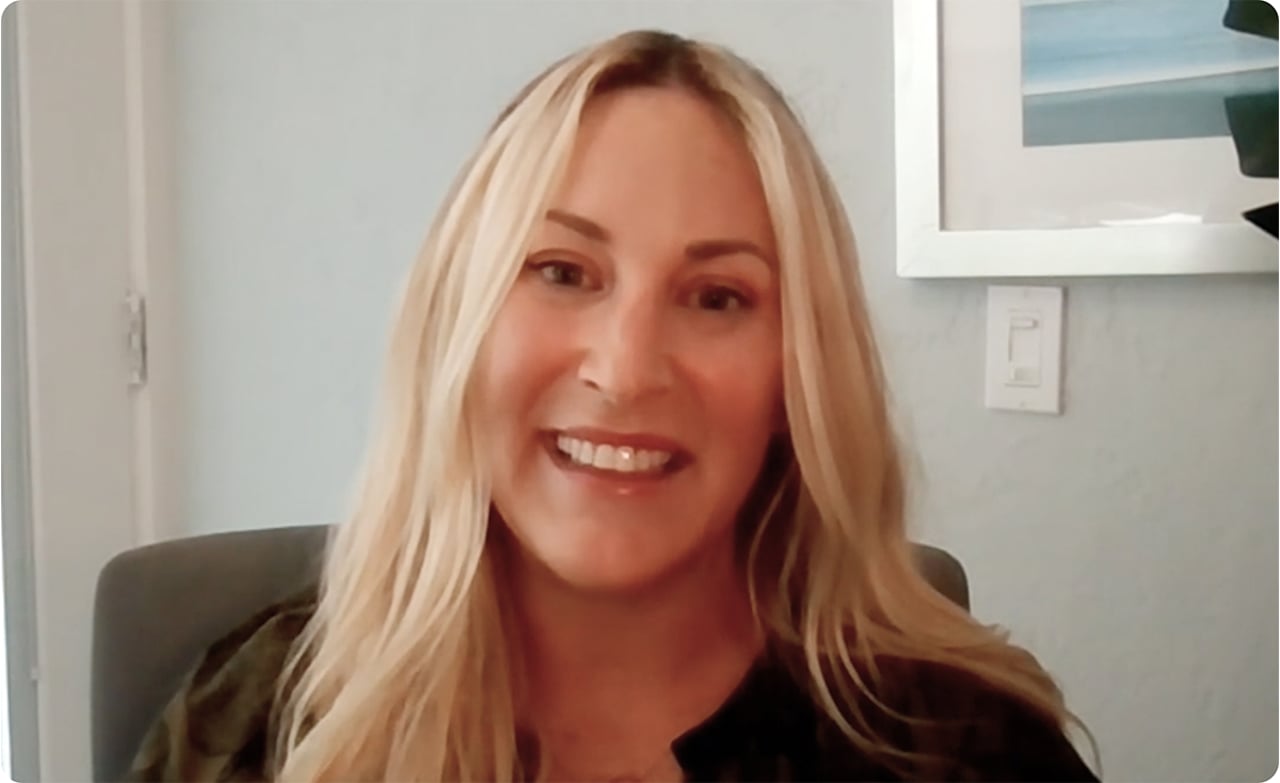 Regional Sales Director, Endocrinology
Bonnie Hoffman
Remote (CA)
Manager, Customer Experience
Tony Alvarado
San Diego, CA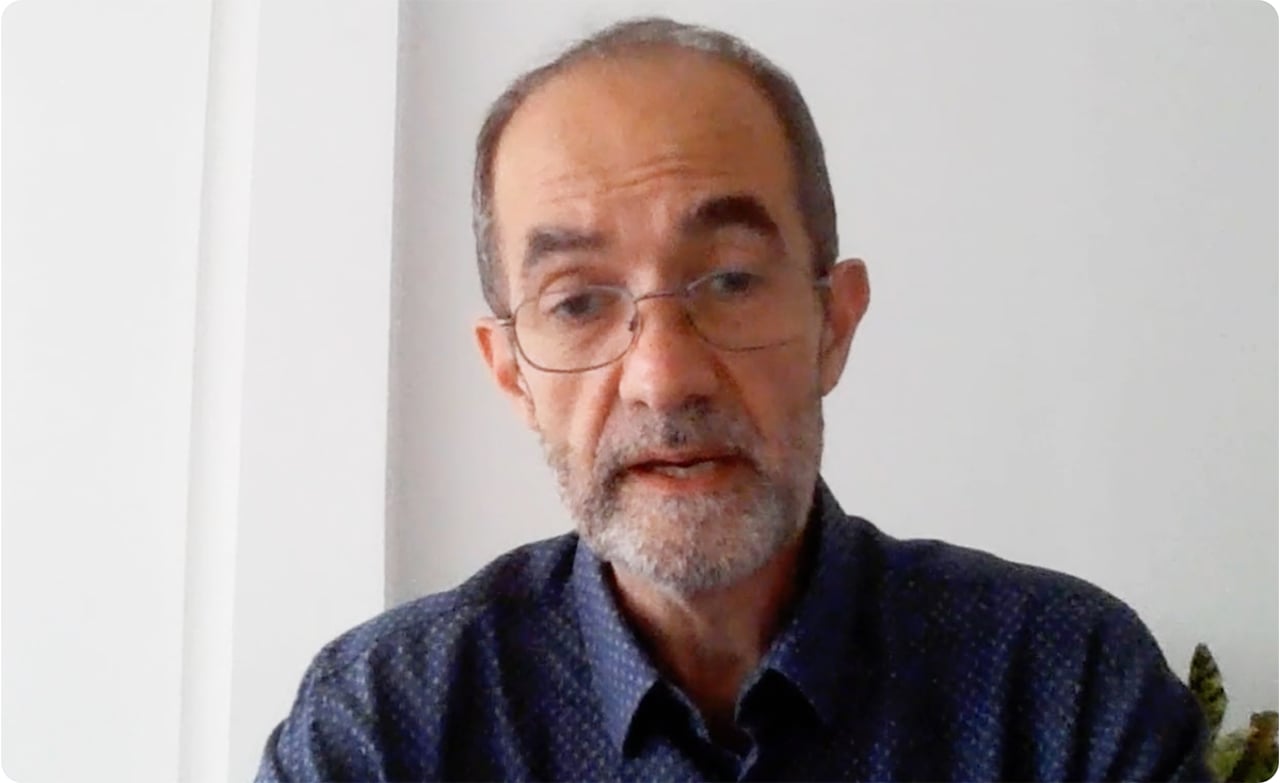 Associate Director, Accounting
Jean-Pierre D'Alessandro
Marseille, France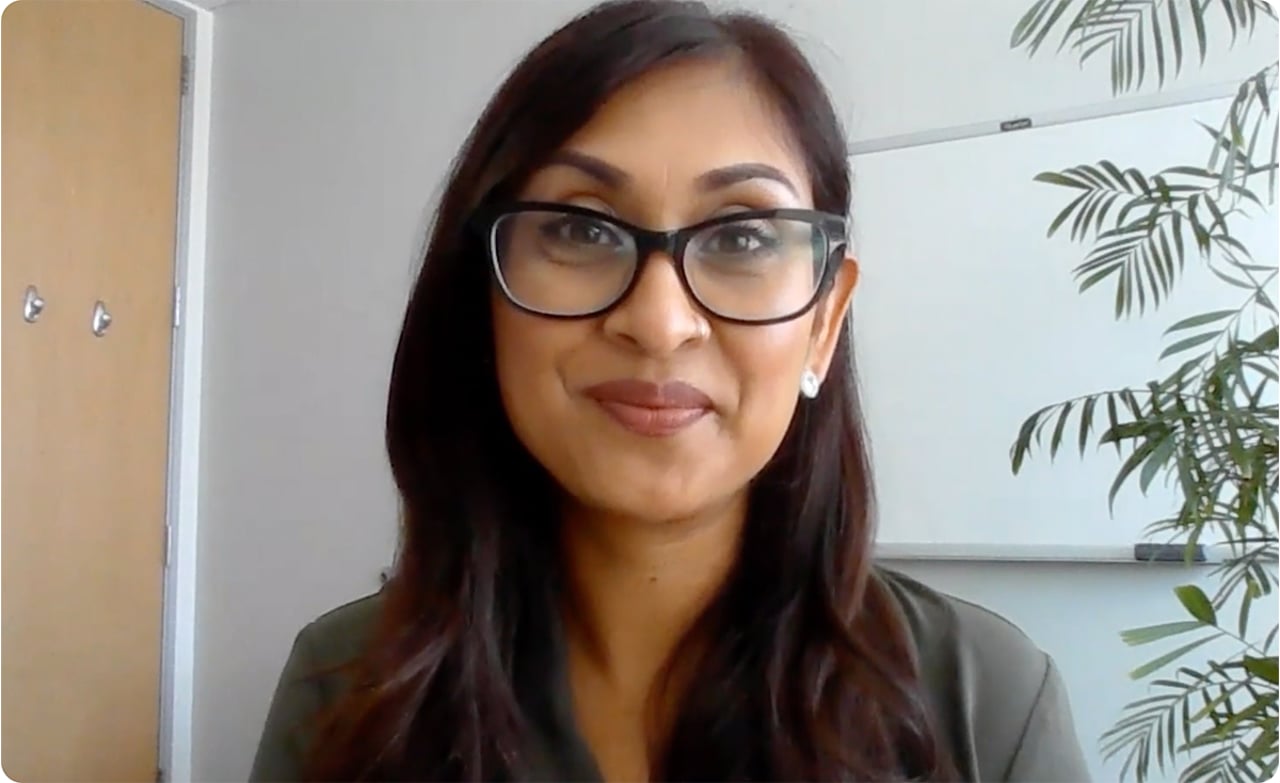 Supervisor, Accessioning
Shareen Singh
South San Francisco, CA
Patient-centric
We deliver patient impact in everything we do.
Veracyte prioritizes developing tests with the patient in mind. This patient-centric ethos, which begins with our core products, is infused throughout everything we do.
Kelly Marcom,
Medical Director, Breast Cancer
Committed to innovation
We tackle challenging problems using cutting-edge science.
As a scientist, I appreciate Veracyte's relentless pursuit of innovation to address unmet needs in cancer care for patients.
Denis Arnaud,
Senior Scientist, Pharma Services
Empowered and results focused
We empower our colleagues, take ownership, are decisive, and hold one another accountable.
Cultivating a results-driven culture at Veracyte means empowering our team, taking ownership of our work, and holding each other accountable.
Yelena Bushman,
Vice President of Sales & Marketing, US Pulmonology
Collaborative and open
We listen to one another and collaborate for success.
Collaboration means embracing diverse perspectives and working together with open minds. At Veracyte, we listen to each other's perspectives and collaborate to achieve our goals.
Carlyn Ramsdell,
National Account Manager, Managed Care
Respectful and compassionate
We respect one another and genuinely care about others.
At Veracyte, there's a genuine respect and care for one another, which allows us to extend this compassion to our patients and clients.
Christine Long,
Manager, Customer Experience