We expand our test portfolio in three ways
1
Extend our current tests to answer additional clinical questions
By constantly listening to the clinicians we serve, we are able to identify additional clinical questions that we can answer to help them provide even better care for their patients. We seek to develop solutions that will complement our current offerings and will be easy for clinicians to use.
2
Create in vitro diagnostic (IVD) versions of our CLIA tests for global expansion
Following the development of robust clinical evidence and clinician adoption of our CLIA tests in the US, we then focus on making them available to more patients worldwide. We do this by creating IVD versions of our tests so that labs in Europe and beyond can perform them locally.
3
Develop new tests to address unmet needs
We collaborate closely with clinicians to identify unmet patient-care needs that we can address with novel solutions. We focus on identifying specific points in the patient care continuum where providing clinicians with more accurate and comprehensive information can help them better guide next steps for their patients.
Veracyte's tests and availability
Scroll right to view full test and disease table below:
Product
Disease area
Description
US (CLIA)

|

Outside the US (IVD)

Afirma® Genomic Sequencing Classifier

Thyroid cancer

Helps reduce unnecessary surgeries and inform treatment decisions.

Afirma Extension

DNA TERT Analysis

Determines TERT promoter gene mutation status to help further personalize diagnosis and treatment for patients with thyroid nodules that are suspicious for cancer.

Decipher® Prostate Genomic Classifier

Prostate cancer

Helps inform treatment decisions for men with localized prostate cancer.

Decipher Extension

Advanced and Metastatic Tumors

Intended to expand Decipher Prostate Genomic Classifier's coverage to advanced and metastatic prostate tumors.

Prosigna® Breast Cancer Assay

Breast cancer

Informs treatment decisions for women with early-stage breast cancer.

Envisia® Genomic Classifier

Interstitial lung disease (ILD)

Detects a genomic usual interstitial pneumonia (UIP) pattern to increase confidence in ILD diagnosis and prognosis.

Decipher® Bladder Genomic Classifier

Bladder cancer

Reveals cancer molecular subtype to help inform treatment decisions for patients with bladder cancer.

Percepta® Nasal Swab Test

Lung cancer

Uses a simple, non-invasive nasal brushing to objectively assess cancer risk in lung nodules found on computed tomography (CT) scans.

Lymphmark™

Diffuse large B-cell lymphoma

Lymphoma subtyping test being developed as a companion diagnostic for Acerta Pharma and AstraZeneca's acalabrutinib (Calquence®).

Decipher® Kidney Genomic Classifier

Kidney cancer

Genomic test being developed to inform treatment decisions for patients with kidney cancer.
BETTER DATA FOR BETTER INSIGHTS
New Veracyte tests in development
Veracyte is developing new tests to enable physicians to provide better cancer care at pivotal moments for patients. Our tests use pioneering science to address unmet needs and enable us to help further improve patient care globally.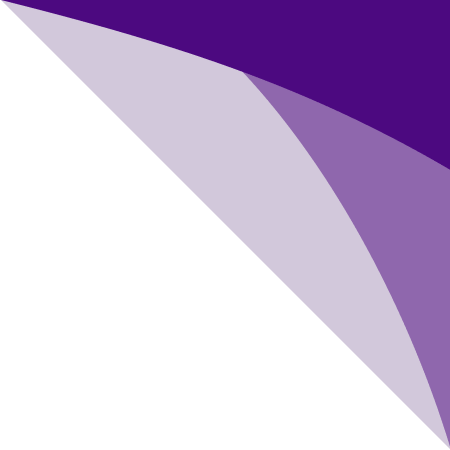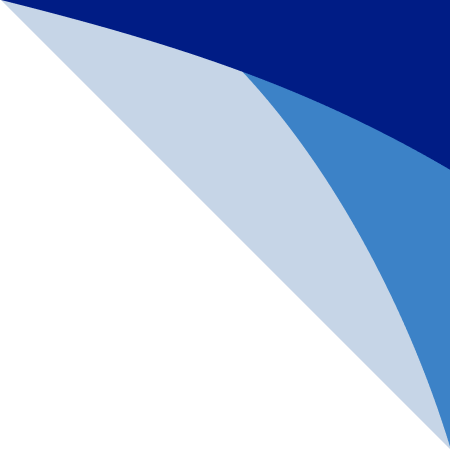 Learn about our US labs and global expansion
REFERENCES
Lamb C. Oral presentation at CHEST Annual Meeting. October 2021. Virtual format.

Perez-Rogers JF, et al. J Nat Cancer Inst. 2017.

Cancer Facts & Figures 2023. American Cancer Society. 2023.

Siegel, R, et al. Cancer Statistics, 2023. CA Cancer J Clin. 2023.

Hamid A, et al. Ann Oncol. 2021.

Feng F, et al. JAMA Oncol. 2021.

Feng F, et al. J Clin Onc. 2020.

Attard G, et al. Res Sq [Preprint]. 2023.
This website contains information on products that are targeted to a wide range of audiences and could contain product details or information otherwise not accessible or valid in your country. Please be aware that we do not take any responsibility for you accessing such information that may not comply with any legal process, regulation, registration or usage in the country of your origin.