Exceptional diagnostic testing for interstitial lung disease (ILD)
The Envisia® Genomic Classifier detects a genomic usual interstitial pneumonia (UIP) pattern to help improve ILD diagnostic and prognostic confidence.
Screening
Diagnosis
Prognosis/​treatment selection
Recurrence monitoring
Envisia
IMPROVING CARE FOR ILD PATIENTS
The Envisia test helps increase ILD diagnostic and prognostic confidence
The Envisia Genomic Classifier is the first commercially available genomic test to help improve physician confidence in the diagnosis and prognosis of interstitial lung disease (ILD). The test uses powerful RNA sequencing and machine-learning technology to identify a genomic pattern of usual interstitial pneumonia (UIP). UIP is often difficult to identify, yet is critical to the diagnosis of idiopathic pulmonary fibrosis (IPF), one of most common and deadly types of ILD. UIP also helps identify non-IPF patients whose ILD is likely to progress.1-3 Timely and accurate diagnosis is important so these patients can receive antifibrotic therapy that may slow progression of the disease and so that they can avoid potentially harmful treatment.
WHEN THE TEST IS USED
Designed as a complement to high-resolution computed tomography (HRCT) and clinical factors
The Envisia test is used as a complement to HRCT in patients with suspected ILD. Lung tissue is collected during a bronchoscopy, a common nonsurgical procedure, and sent to Veracyte for genomic testing. The Envisia test reports the results as either positive or negative for UIP. Patients that are positive for UIP will typically be treated with antifibrotic therapy.4 Those who are negative for UIP will typically continue their diagnostic work-up.
Serving patients across the US and beyond
Envisia is currently available in the US, where the test is performed in Veracyte's centralized CLIA laboratory. The test is covered by Medicare, and Veracyte bills Medicare and third-party payers directly. The Veracyte Access Program provides financial support for eligible patients based on financial need.
Veracyte is in the process of making the Envisia test available to patients outside of the US by offering it as an in vitro diagnostic (IVD) test that can be performed locally by labs worldwide.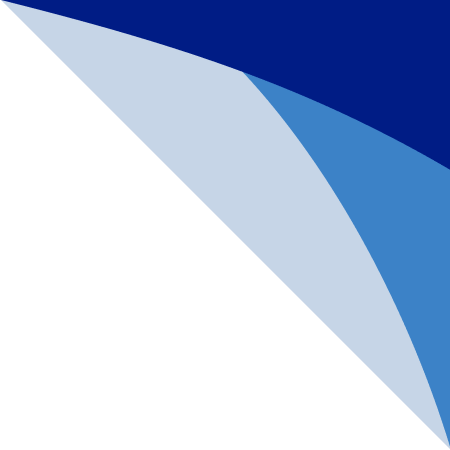 Learn about the Envisia test for ILD diagnosis and prognosis
REFERENCES
Kim E, et al. Eur Respir J. 2010.

Kim E, et al. CHEST. 2009.

Wang P, et al. CHEST. 2017.

Chaudhary S, et al. Eur. Respir. J. 2023.

Richeldi L, et al. AJRCCM. 2020.

Raghu G, et al. Lancet Respir. Med. 2019.
The Envisia Genomic Classifier is available in the US as part of Veracyte's CLIA-validated laboratory developed test (LDT) service. This test has not been cleared or approved by the FDA.
This website contains information on products that are targeted to a wide range of audiences and could contain product details or information otherwise not accessible or valid in your country. Please be aware that we do not take any responsibility for you accessing such information that may not comply with any legal process, regulation, registration or usage in the country of your origin.