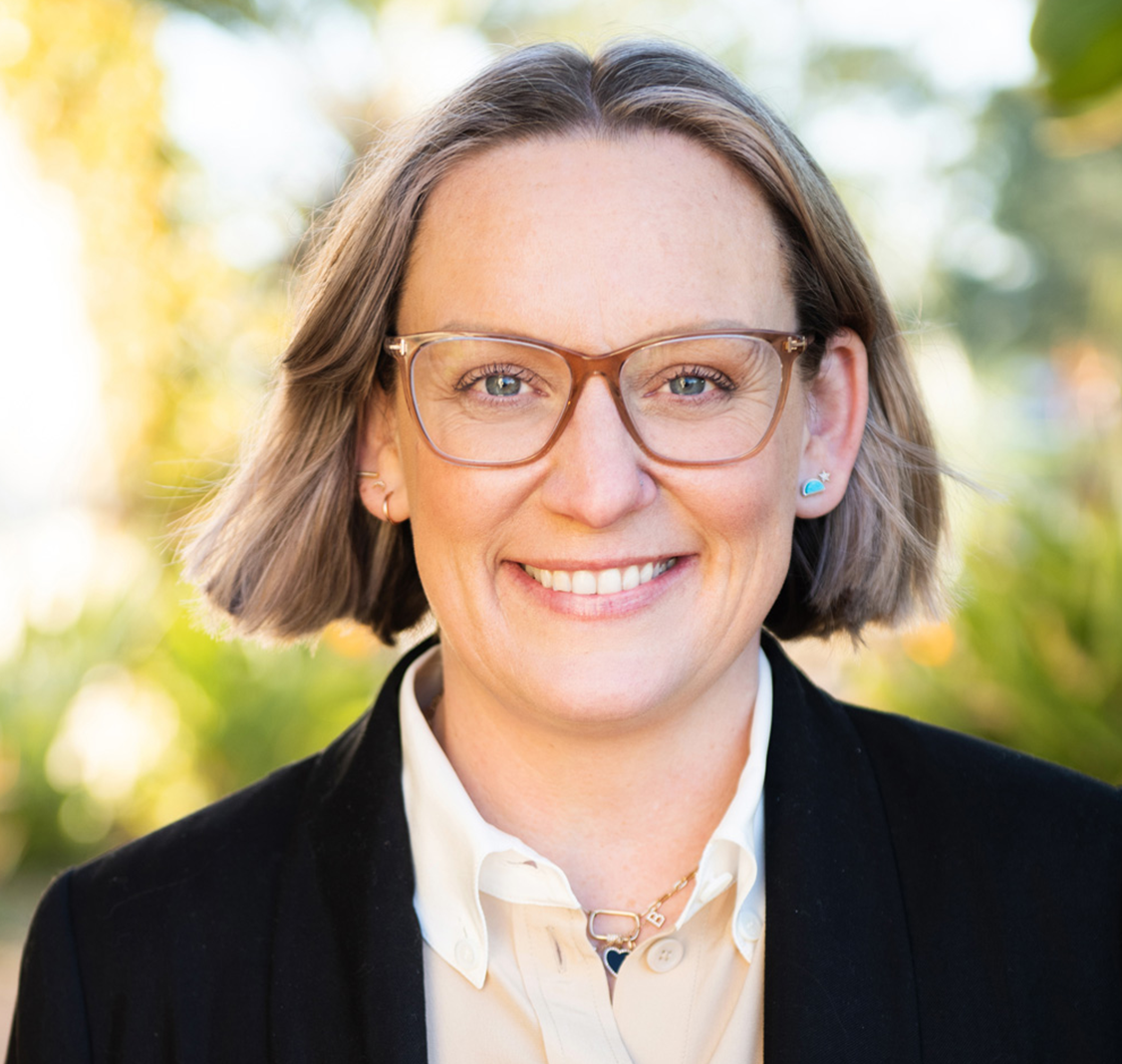 Annie McGuire
General Counsel and Chief People Officer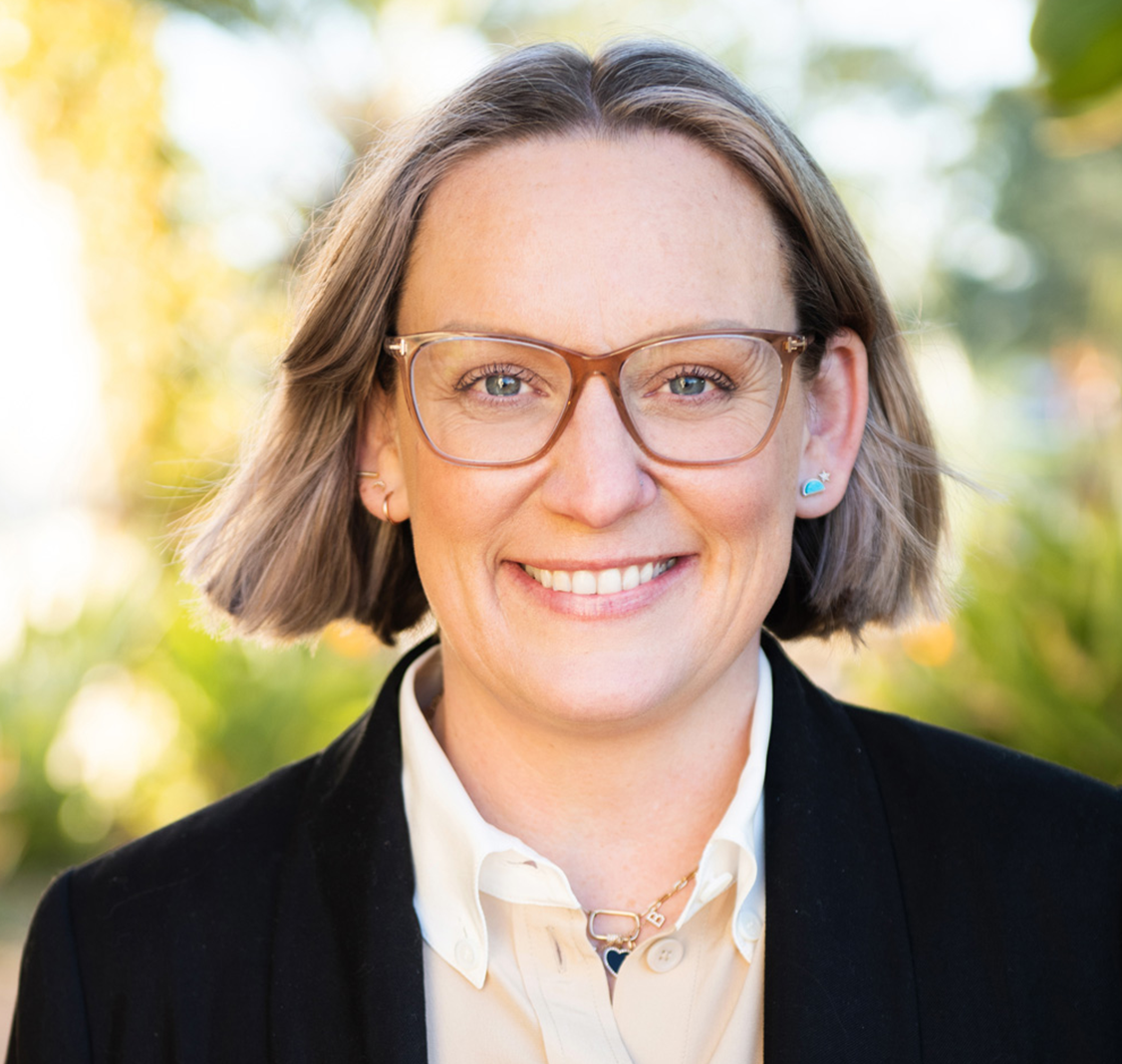 Annie McGuire is General Counsel and Chief People Officer at Veracyte. In this role, she oversees all aspects of the company's legal functions and leads the company's global Human Resources team.
Ms. McGuire leverages more than 15 years of experience in Fortune 100 and other healthcare companies. Prior to joining Veracyte, she served as General Counsel and Corporate Secretary at Rakuten Medical, Inc., a global biotechnology company. Prior to that, Ms. McGuire was Vice President, Legal at MyoKardia, Inc., a biotechnology company focused on cardiovascular disease, where she helped lead the team through MyoKardia's $13 billion acquisition by Bristol Myers Squibb. Before that, she spent 13 years at Amgen, Inc. where she held various legal and compliance leadership roles, including Senior Corporate Counsel for global commercial operations and employment and executive compensation. Ms. McGuire began her legal career at Proskauer Rose LLP in New York City.
Ms. McGuire holds a B.S. in Criminal Justice from Pace University, Summa Cum Laude, and a J.D. from New York Law School, Magna Cum Laude.