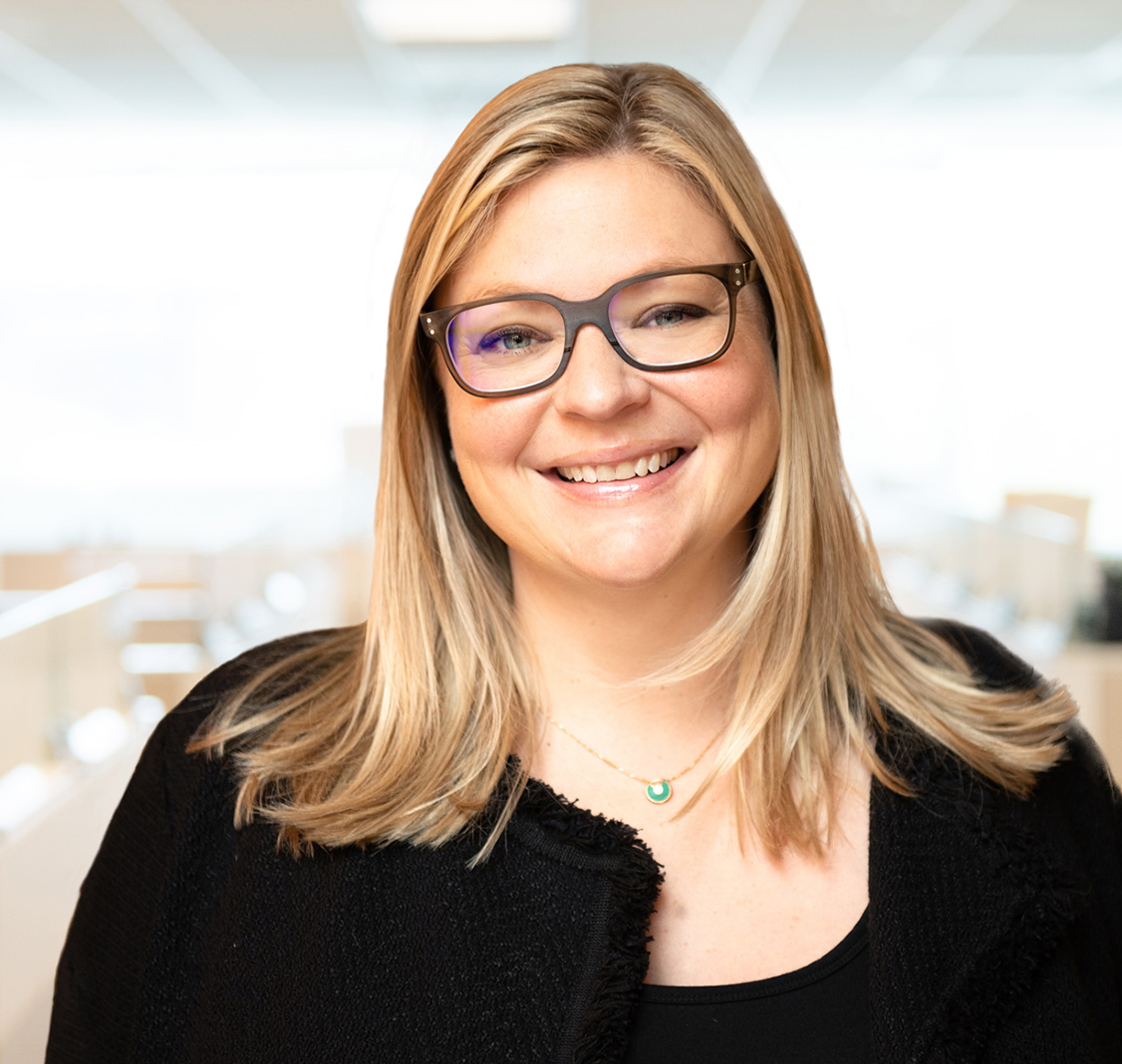 Rebecca Chambers
Chief Financial Officer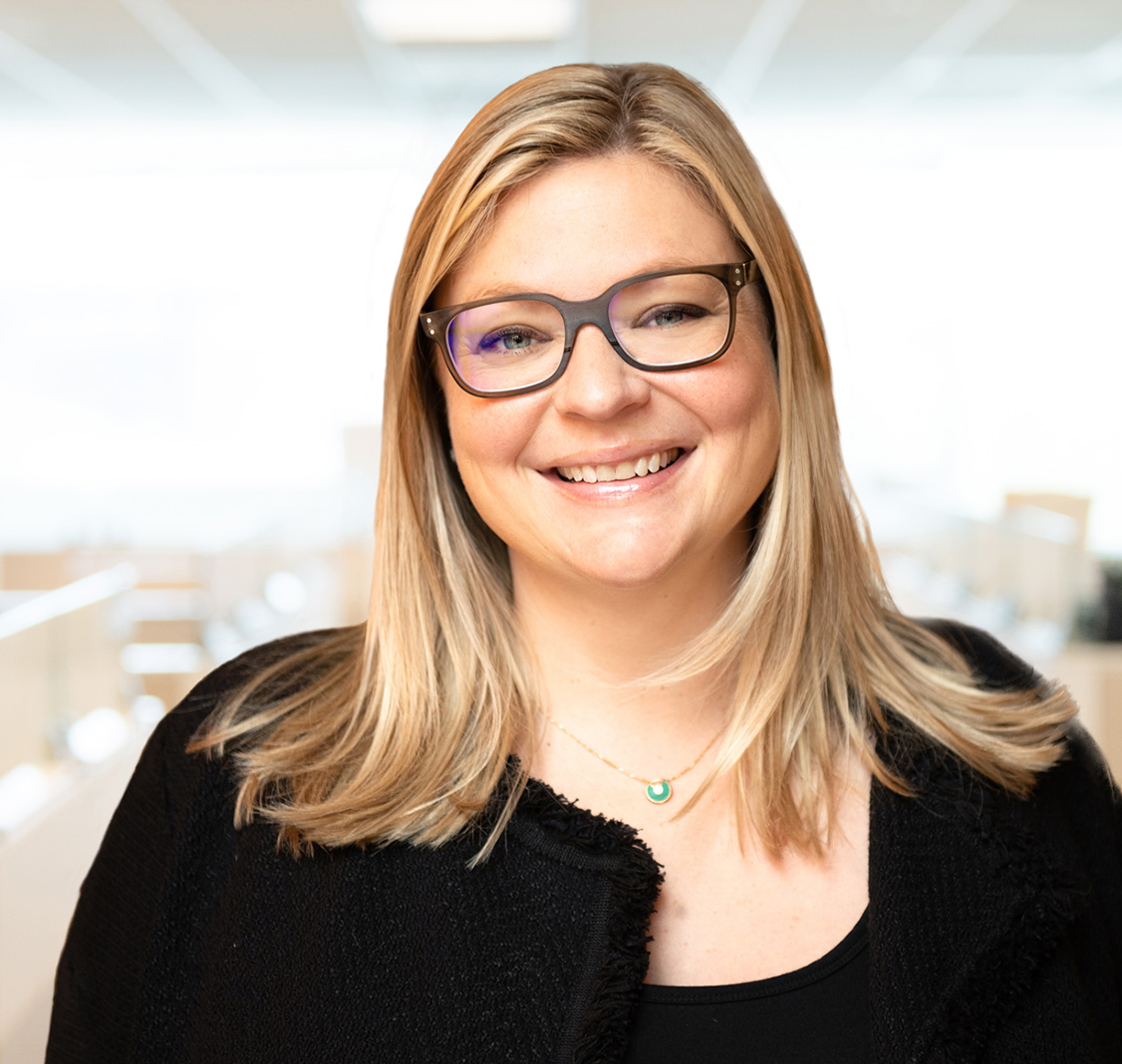 Rebecca Chambers is Chief Financial Officer at Veracyte. Ms. Chambers also leads Veracyte's CLIA operations team, helping to drive execution and consistency across the company's three CLIA sites in the U.S. She has extensive healthcare leadership experience, previously serving as Chief Financial Officer for Outset Medical, a publicly traded medical technology company focused on reducing dialysis cost and complexity.
Prior to joining Outset, Ms. Chambers served in several financial leadership roles at Illumina, including Vice President of Financial Planning and Analysis, Vice President of Investor Relations and Treasury, and Senior Director of Investor Relations. She has also served as Head of Investor Relations and Corporate Communications at Myriad Genetics. Earlier in her career, Ms. Chambers held various roles in investor relations at Life Technologies (now part of Thermo Fisher Scientific), served as a Vice President at Bank of America and as a Senior Research Associate at Millennium Pharmaceuticals (now part of Takeda Pharmaceuticals). Ms. Chambers serves on the board of Inari Medical, a medical device company focused on venous diseases.
Ms. Chambers holds a B.S. in Biology from John Carroll University and an M.B.A. from the S.C. Johnson Graduate School of Management at Cornell University.