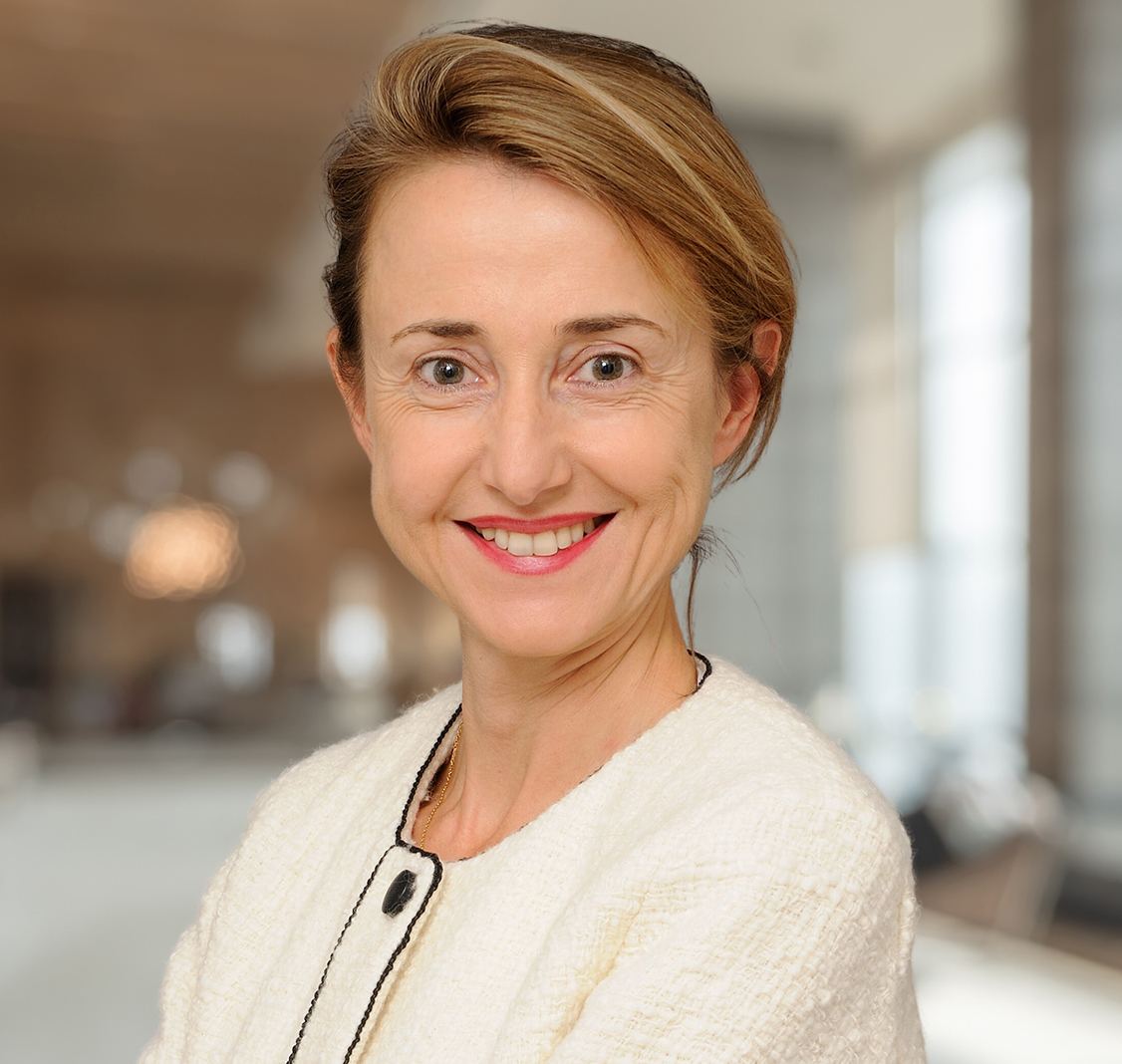 Marie-Claire Taine, Ph.D.
General Manager, IVD Business Unit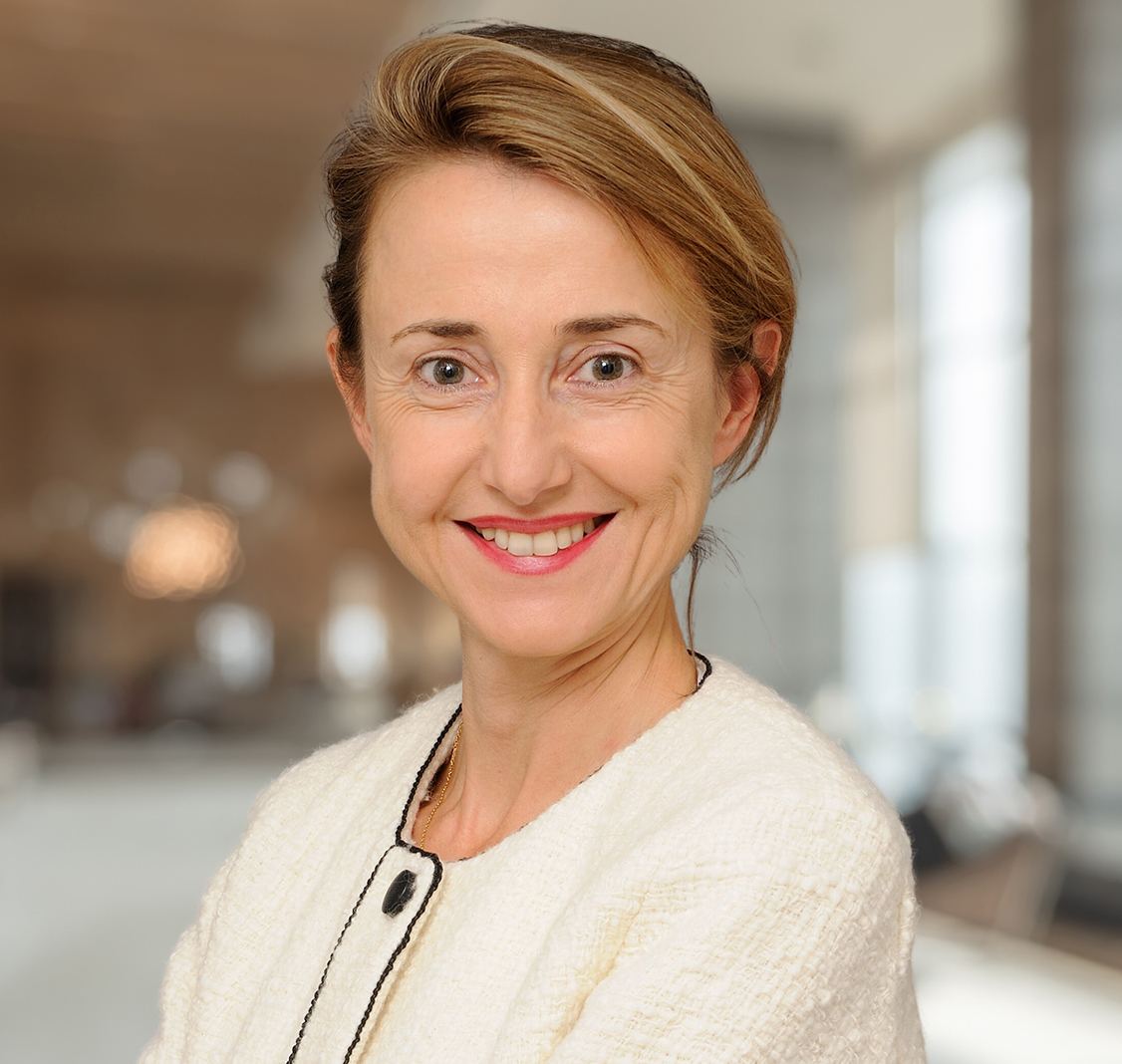 Marie-Claire Taine is the General Manager of Veracyte's In Vitro Diagnostics (IVD) Business Unit. In this role, she leads the global expansion of Veracyte's tests and serves as site lead for the company's operations in Marseille, France. Dr. Taine has 30 years of experience leading commercial operations in the medical device and pharmaceutical industries.
Prior to joining Veracyte, Dr. Taine served as Vice President of European Renal Care and Country Sponsor of France for Baxter, International Inc., where she developed and managed implementation of European business plans, including alignment with market access and medical activities. Before her appointment to this position, Dr. Taine served as President and General Manager of Baxter France.
Dr. Taine's other executive management roles include serving as Senior Vice President of Worldwide Commercial Operations for medical imaging company Guerbet, where she served as President of its medical devices division and its French entity; Vice President of Venous Solutions, EMEA, at Covidien; and General Manager of Ultrasound Systems, France & North Africa, for Siemens Medical Solutions.
Dr. Taine holds a Ph.D. in Medical Imaging from Paris XI Orsay University. In addition, she earned an engineering degree from École Centrale de Lyon and an M.B.A. from Institut d'Etudes Politiques Paris.