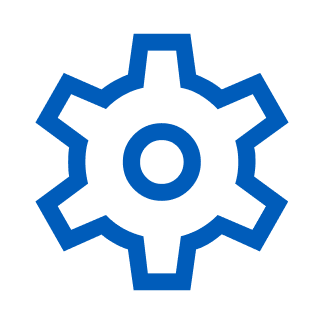 Translational research
We provide essential data on patient biomarkers, genomics, and disease characteristics, guiding researchers in understanding disease mechanisms, developing treatments, and bridging the gap between lab discoveries and clinical applications to enhance patient outcomes.
Clinical development
We support clinical development by helping to identify suitable patients, monitor treatment effectiveness, and ensure safety. These capabilities help inform trial design, optimize patient selection, and advance new cancer treatments.
Commercial access
We facilitate commercial access by providing evidence of clinical utility, aiding regulatory approvals, and guiding reimbursement strategies. This information enables successful market entry for new drugs and associated therapies, enhancing commercialization efforts.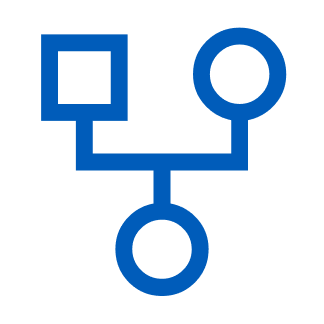 Companion diagnostics
Through our end-to-end service model, we identify target patient populations and support the full companion diagnostics process, including assay development, manufacturing, and commercialization.
Multi-omics testing services
Contact us to discuss your project